Your Carpet Cleaning Experts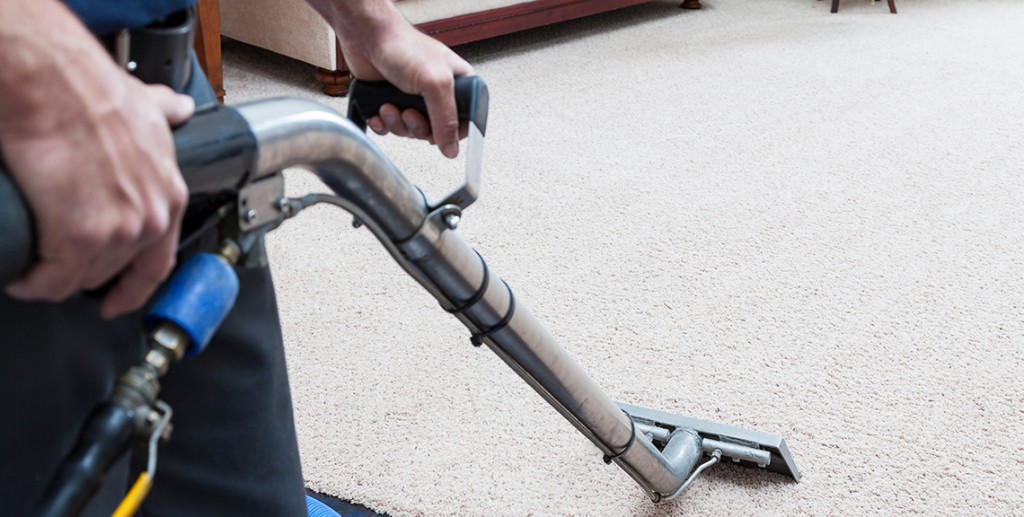 McMillan's Like New Carpet Care – Guaranteed 100% Satisfaction!
In addition to our superior carpet cleaning process, McMillan's uses specialty stain removal services, so that even the toughest stains do not stand a chance. No matter what kind of of stain you have (coffee, red wine, kool-aid, grease, oil, ink, etc.) we can remove it. Even pet odors and pets are not an issue.
Because our truck mounts heat the water to 270°—and we combine it with the strongest vacuum pressure possible—we can extract 90% of moisture from the carpet, so dry time is a few hours, not days.
Get 20% Off Your Carpet Cleaning
We use the most advanced, most powerful truck mounted technology on the market today. Our products are non-toxic so they are completely safe for kids and pets.
McMillan's can get that "Brand New" look and shine back to your tile, grout, natural stone floors, counters, showers and bathrooms, garage floors, and aggregate driveways. 
Our technicians will locate affected and contaminated areas, treat and neutralize the stains and odors, then lastly rinse out and remove contaminants from your carpets and upholstery – leaving your carpets clean and odor free – GUARANTEED!
We specialize in removing:
Matted traffic lines
Red wine
Kool-Aid and discolorations
Grease and oils (dark spots)
Black filtration by baseboards
Candle wax
Ink, nail polish, make up stains
Dust mites, germs, and bacteria
Our products and services are delivered and applied by professionally trained, I.I.C.R.C. certified technicians; not subcontractors. All technicians have passed a background check and are licensed and insured.
Carpets cleaned by McMillan's stay clean longer and promote a healthier environment.
McMillan's Like New Carpet Care is a leader in providing exceptional service with the most thorough cleaning process to our clients by creating successful partnerships throughout their experience. Our pledge is to establish lasting relationships with our customers by exceeding their expectations and earning their trust through exceptional execution of our services.
"Brady told me he could make my carpet look like new, however, I was reluctant with some of the carpet because I thought it just neended to be replaced. He assured me that it would come out nice and it sure did! It looks like new! Thanks Brady, I will be calling you again next year."
Carpet Cleaning Service You Can Trust
 We clean with the most powerful truck mounted equipment available today.
Our technicians are I.I.C.R.C. certified, and highly trained in stain and odor removal methods.
A long lasting deep cleaning of 100% of the carpet fibers, not just buffing the surface.
Restores matted traffic lanes to a fluffy and soft (Like New) appearance without chemical or soapy residues.
Kills most germs, bacteria, and dust mites and removes them from your home.
We provide the best carpet cleaning in Central Oregon.
NO extra charge for pre-treating the carpet, truck mounted steam rinse (270 degrees), rotary jet extraction, spot removal,or speed drying.
FREE, no obligation inspection of carpet, plus an analysis and quote in writing.
20% discount for move in/move out service.
The absolute BEST GUARANTEE in the industry!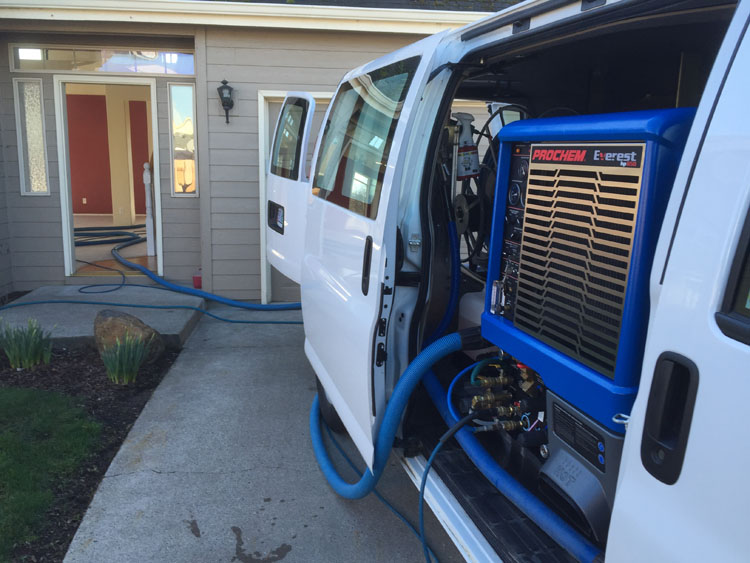 "I have been using McMillan's Like New for over 10 years, maybe even 15 or more. I have never been disappointed. I love how our white carpets look after they have been cleaned. They look awesome! They also have cleaned some of our furniture. I'm always pleased. I appreciate the good job that is always done and trust that they will always do their best."
Proudly Serving The Following Areas:
Salem
Keizer
Independence
Dallas
Stayton
Albany
Lebanon
Silverton
McMinnville
Corvallis
Bend
Sisters
Redmond
Monmouth